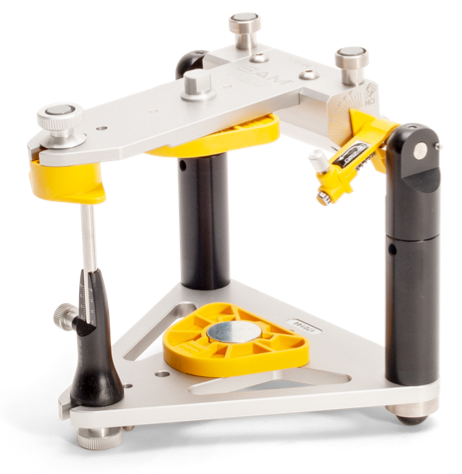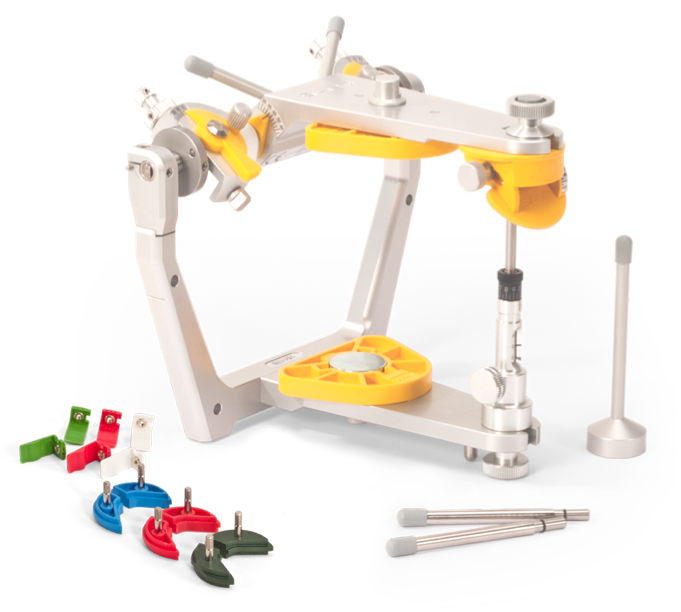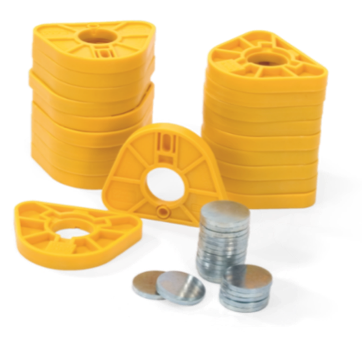 FACE KIT SAM 3
ACCESSORIES
FACE KIT NEO
CHOSE A KIT
Exclusively for all participant of the FACE course, we have
– according with the educational program and requirements of Dr.Domingo Martin –
grouped a special set, which is sold only to FACE participants.
All articulator upper parts and the Mandibular Position Indicator are branded with the FACE logo.
In addition, it is possible in advance to customize individually these instruments with your personal name.